Join an FDA-Governed Contraceptive Patch Study and Get Paid up to $2,000
Open to Women Ages 18-45
Sign Up Today – Space Is Limited!
HERE IS HOW TO GET STARTED
As a study participant, you play a valuable role in helping to get safe, effective drugs approved for public use.
Because you are such an important part of our studies, we have simplified the steps for participation.
Call 702-680-1500 or Click on Contraceptive Study Below
This is the first step. All volunteers will be able to review the Informed Consent Form, and the program will be carefully explained by our professional medical team.
Come in for a FREE Medical Exam
After evaluating your particular medical situation, we will invite you into our clinic for a comprehensive and complimentary physical exam.
No Special Requirements
If you meet the physical guidelines of the study, you will be asked to participate. No insurance, social security number or proof of citizenship is required.
Receive Up to $2,000
Participants will be assigned to different groups, where you will be carefully monitored for treatment and safety. As a volunteer, you will earn as much as $2,000 for completing the study.
Vegas Study Clinical Research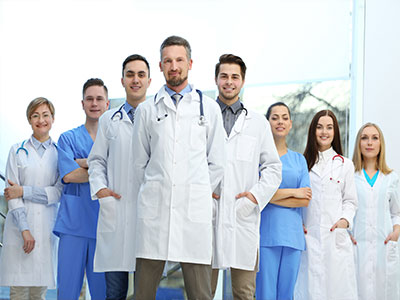 Our team of clinical research investigators bring knowledge and multiple years of research experience. They also speak English and Spanish.
Vegas Study Clinical Research
3059 South Maryland Parkway
Las Vegas, NV 89109
Phone Number: 702-680-1500