Protect your health with the latest effective vaccines that have been shown to:
Decrease risk of infection.
Significantly reduce adverse outcomes, hospitalizations, and deaths.
Increase the duration of protection against disease.
Currently Available Vaccines:
Vegas Study Clinical Research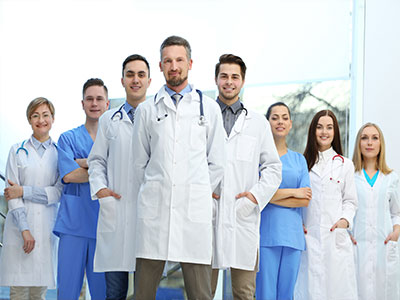 Our team of clinical research investigators bring knowledge and multiple years of research experience. They also speak English and Spanish.
Vegas Study Clinical Research
3059 South Maryland Parkway
Las Vegas, NV 89109
Phone Number: 702-680-1500